Emirati welcome to impress millions thanks to Emaar Hospitality Group
Expo 2020 Dubai has teamed up with Emaar Hospitality Group to deliver traditional Emirati hospitality to millions of people from around the world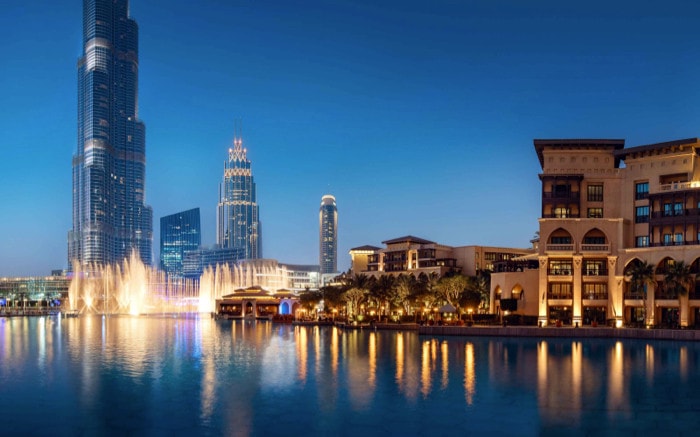 The UAE is renowned for its hospitality. Ask one of the 16 million tourists who visit annually and they will describe a warm welcome and top-class hospitality experiences.

Expo 2020 Dubai aims to build on this reputation through a new partnership with Emaar Hospitality Group, one of the leading lights in the UAE's hotel and hospitality sector.

As our Official Hotel and Hospitality Partner, the group will provide an exceptional service for the millions of people who visit Expo 2020, including global leaders and special ticket holders.

Emaar Hospitality will deliver authentic experiences with a strong local flavour at locations across the Expo site, as well as in its dozens of hotels and world-class restaurants around Dubai.

The group will operate VIP lounges and a spa on the Expo site – so visitors, participants and staff can all be assured of a memorable experience as well as opportunities to relax in style.

Expo and Emaar's impressive hospitality offering is expected to encourage visitors to the UAE to return, boosting the entire tourism sector.