Even insurance will be innovative for the next World Expo
A range of innovative products are being developed to safeguard Expo 2020 Dubai's site and operations, participants' pavilions and even drones, thanks to a new partnership with Orient Insurance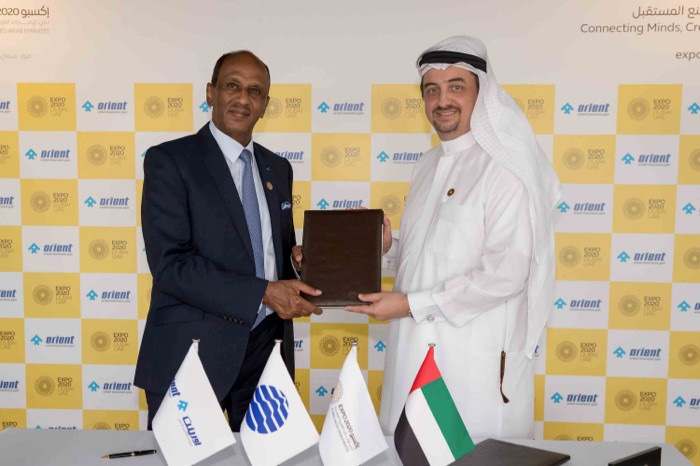 Have you ever wondered what it takes to insure a global destination on the scale of a World Expo?

With 60 events per day, more than 200 participants and a 4.38 sqkm 'smart site' filled with cutting-edge architecture, providing cover for Expo 2020 Dubai is a massive undertaking. Orient Insurance is up to the challenge.

As the Official Insurance Provider for Expo 2020's site and operations, the UAE-headquartered insurer will create innovative solutions that meet the unique requirements of a World Expo.

The two organisations will also work together to develop insurance products for emerging technologies such as driverless and flying vehicles, in line with Expo's commitment to embrace innovation.

Orient Insurance will provide property insurance for the Expo site's iconic architecture, plus liability coverage for operations. It will also offer services to participants including businesses, multilateral organisations, non-government organisations, educational institutions and more than 180 nations.

The innovative products developed for the next World Expo have potential to boost efficiency, improve pricing, reduce bureaucracy and combat fraud for insurance customers across the UAE and beyond.

Commercial partners are playing a vital role in delivering the next World Expo. In addition to Orient Insurance, Expo 2020 Dubai has tied up with 11 Premier Partners, four Official Partners and one Official Provider.

Orient Insurance will offer peace of mind to everybody involved in Expo 2020 Dubai, enabling them to focus on what really matters: 'Connecting Minds,Creating the Future'.