Helping Expo go from desert to delivery
Expo's new Official Programme Delivery Management Provider, Jacobs Mace, will oversee the huge site being brought to vibrant life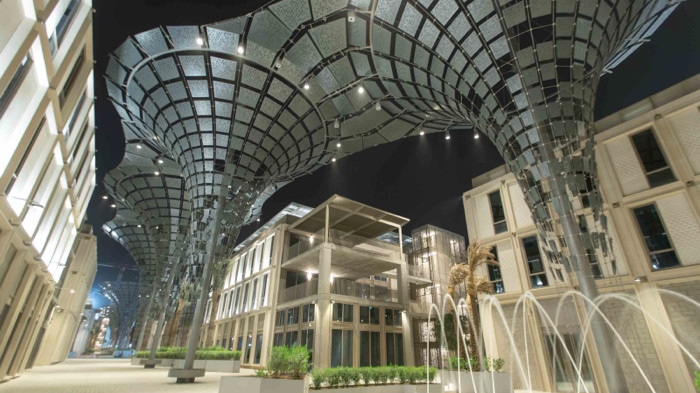 Having already been part of the team managing the design and building of some of Expo 2020's most incredible architecture, construction consultancy Jacobs Mace and Expo have strengthened their successful partnership.
Jacobs Mace has been named as Expo 2020 Dubai's Official Programme Delivery Management Provider, taking forward the goal to complete all Expo-led construction on schedule, as preparations continue to welcome millions of visitors.
Since its appointment as Project Management Consultant in January 2015, Jacobs Mace's responsibilities have included logistics and infrastructure through to project management of the Thematic Districts, public realm and Al Wasl Plaza centrepiece.
It also monitors the planned construction of around 100 self-build pavilions for international participants and partners, a key part of bringing the whole world together in Dubai.
The joint venture between engineering company Jacobs Engineering and consultancy and construction firm Mace has more than 200 consultants working at Expo 2020.
Working as part of the Expo team, they will continue to transform the 4.38 sqkm site, as the countdown to the first World Expo in the MEASA (Middle East, Africa and South Asia) region – now less than 490 days away – ticks ever closer.