The World's Greatest Show…of precision!
Swiss precision tech to serve timekeeping needs of World's Greatest Show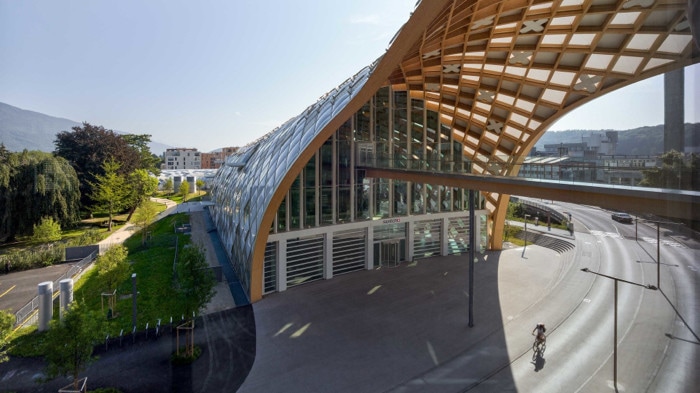 Expo 2020 has appointed internationally renowned Swiss brand Swatch as its Official Timing Provider to ensure The World's Greatest Show runs like clockwork.
Swatch's partnership with Expo 2020 will deliver precision timekeeping for the duration of the six-month event as well as countdown installations that will serve as landmarks across Dubai.
These installations will be the result of a collaboration with the world's most renowned designers and carry technology from Swatch Group subsidiary, Swiss Timing, one of the world's foremost creators of timekeeping technology.
Its presence will include retail locations in the welcome plaza and each of the Thematic Districts where visitors will be able to view watch collections inspired by Expo 2020's subthemes - Opportunity, Mobility and Sustainability.
These collections will include Swatch SISTEM51 watches, which are battery free and powered by the wearer's movement.
From 1 October 2021 to 31 March 2022, Expo 2020 Dubai will be an unmissable celebration that also aims to create a better future, bringing together a multitude of participating nations and millions of people from across the globe.
Expect plenty more A-list entertainers plus cutting-edge tech, jaw-dropping architecture, world-famous chefs, 60-plus live shows per day, more than 200 dining outlets and culture from every corner of the planet at the World's Greatest Show.