Japan learns from Expo 2020 Dubai as it looks to Expo 2025 Osaka Kansai
Japan Pavilion takes inspiration and ideas from Dubai as it prepares to host the next World Expo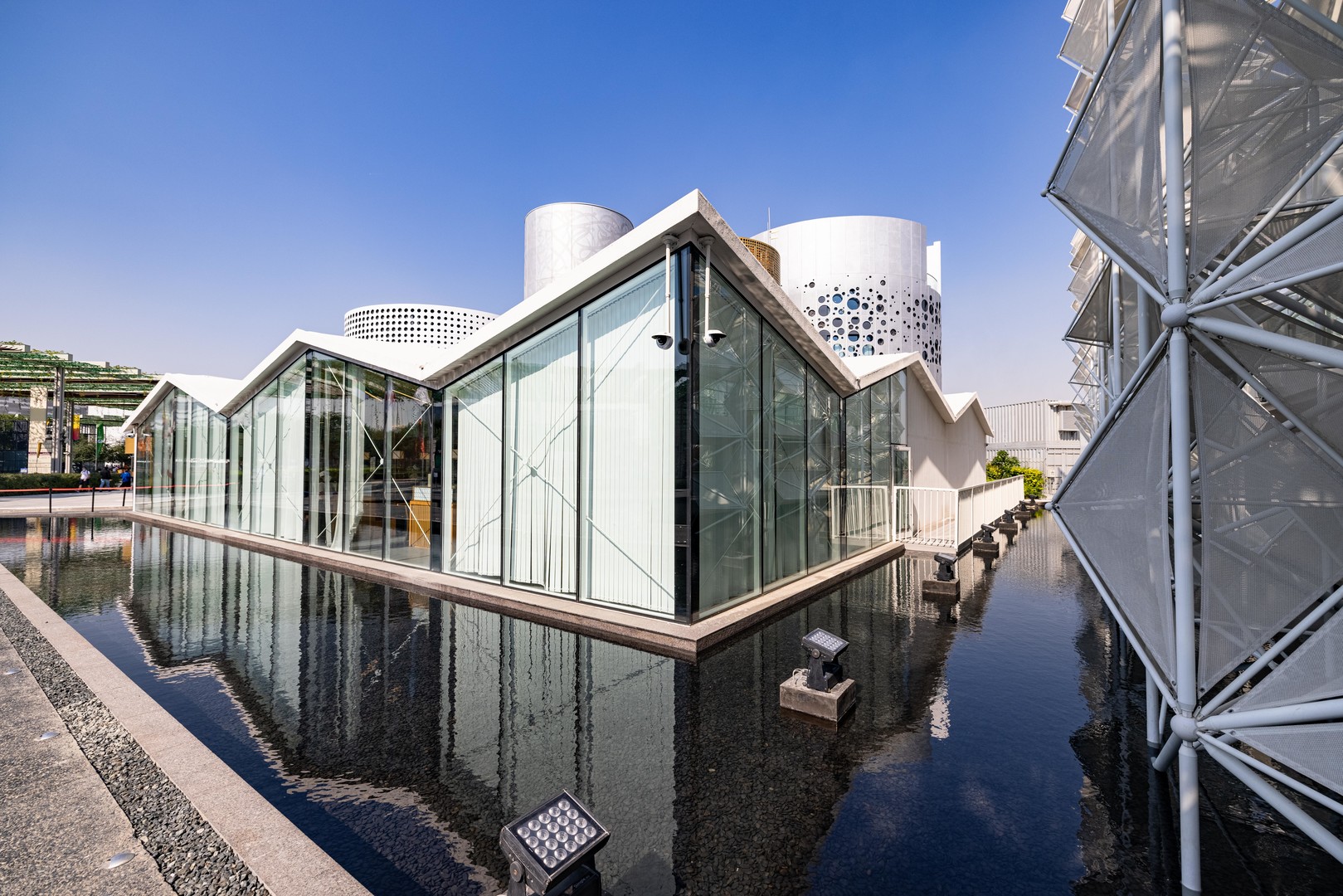 Japan says it will take away key lessons from Expo 2020 Dubai's success and its own participation in the event as it looks ahead to its hosting of the next World Expo, Expo 2025 Osaka Kansai.

Aiko Yabunaka, Secretary General of the Japan Pavilion at Expo 2020 Dubai, said: "Our objective was to showcase our culture, history and innovations to the world, and take back ideas with us to study for the next few years to host Expo 2025 Osaka Kansai. We have forged friendships, met multinational talents, understood each other – these experiences will endure for better collaborations. We have many global challenges, and by working together, we can make a better world.

"There are a number of key learnings that we will take back from the success of Expo 2020 Dubai, especially their commitment to health and safety, and running seamless operations during a pandemic. Executing theme weeks within Expo with wider connections and messaging is an inspiration for us as well."

Yabunaka confirmed the Japan Pavilion at Expo 2020 Dubai will be dismantled, but the façade will be part of Expo 2025 Osaka Kansai's legacy.

So far, 80 countries have confirmed their participation in Expo 2025, and officials from Osaka Kansai will visit Expo 2020 Dubai at the end of this month for an official handover of the Expo flag.

Osaka Kansai won the bid to host Expo 2025 in a vote held in November 2018 at the Bureau International des Expositions (BIE). Osaka's Yumeshima island will host the event from 13 April-13 October 2025.

Expo 2025 will take place under the theme, 'Designing Future Societies for Our Lives', with the aim to be a place where the world's knowledge will be brought together and shared to help resolve global issues. This is the third time that Osaka will host a World Expo, having previously hosted the event in 1970 and 1990.