From moon rocks to ancient manuscripts: Explore Expo 2020's top 20 artefacts
Expo 2020 Dubai is home to a multitude of fascinating artefacts from around the world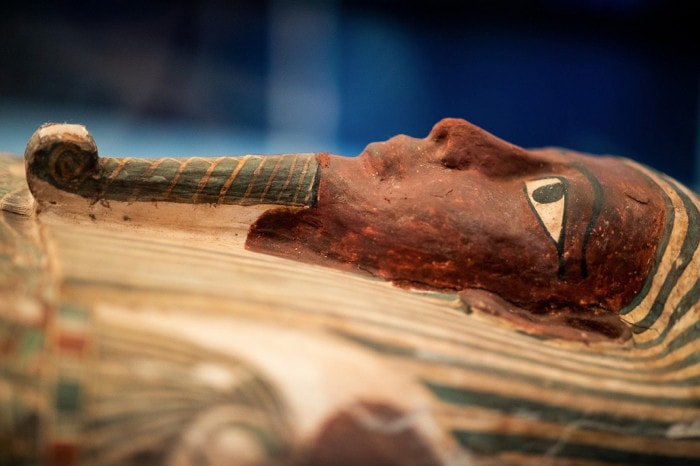 From rare Vatican manuscripts to an Egyptian casket, the Expo 2020 Dubai site is home to a multitude of fascinating artefacts from around the world.
Nestled among the 192 pavilions at Expo 2020 Dubai, some of the items on display range from original treasures – such as exclusive pieces from Thomas Jefferson's private library, showcased at the USA Pavilion, or 2.4 million-year-old stone tools at the Algeria Pavilion – to exact replicas, including a digital twin of Michelangelo's David at the Italy Pavilion and a 3D replica of the magnificent Taj Mahal at the India Pavilion.
Click
here
to check out the full list of the top 20 artefacts from across Expo 2020 Dubai.