The future of learning finds a home at Expo 2020 Dubai
Meet the Expo-backed projects helping to redefine education globally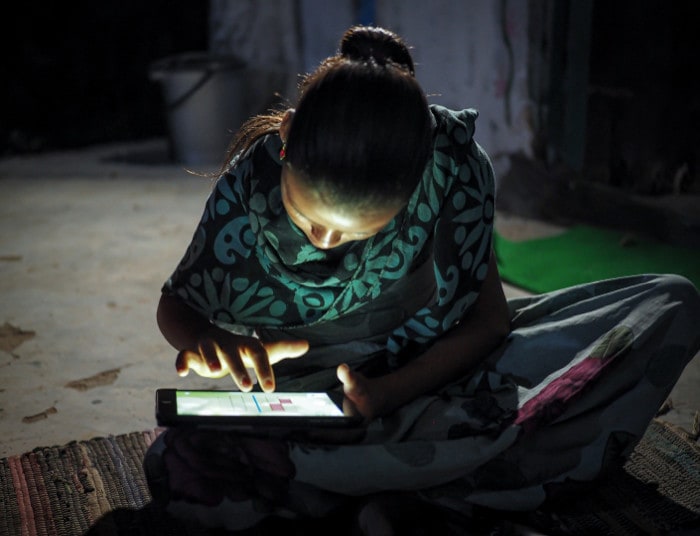 Ensuring access to quality education fit for the 21st century, resulting in a trained global workforce equipped for a rapidly evolving world, is a core value shared by numerous Expo 2020 Dubai-backed projects, highlighted during Expo's Knowledge and Learning Week.
Initiatives supported under global innovation and partnership programme Expo Live and the Expo 2020 Global Best Practice Programme took part in the event, hosted in association with UAE philanthropic organisation Dubai Cares, which ran from 15-16 December 2020.
These included:
Seenaryo, a Lebanon-based arts and education organisation whose 'Kindergarten Playkit', a mobile app offered in Arabic, French and English, is transforming the teaching of refugee children
The Citizens Foundation, which hires only female teachers and principals to deliver quality education in Pakistan's most neglected rural and slum communities
Expo 2020 is supporting many more projects that are already transforming education and learning – improving the lives of individuals and communities around the world. Meet:
Eduboki, a Uruguay-based project aimed at increasing students' enthusiasm for learning by combining software, pedagogy, video games and textbooks
habaybna.net, which seeks to improve the lives of children with intellectual and/or developmental disabilities across the Arabic-speaking world
Solar Night Schools, a project from Barefoot College in India that helps children who cannot attend school during the day due to family responsibilities, such as farming, livestock breeding and household chores, by educating them at night using solar lanterns
Knowledge and Learning Week is the fifth in a series of 10 themed weeks that bring together influential policy-makers, thought-leaders, Expo participants and the public for Q&A sessions and panel discussions that will shape the content and conversations taking place during Expo, running from 1 October 2021 to 31 March 2022.